Interested in becoming a member of our club?
Please contact us (details on the contact page), either by phone or email. We do have a minimum standard, but as long as you have some experience of the game, we will almost certainly invite you to one of our club nights. Your first session is free, so you have nothing to lose.
If we feel you meet the minimum standard, you will be invited to return to more of our club nights at £3 per session, then hopefully on to full membership. You will need to become a full member at some point, also membership is mandatory to play in league matches.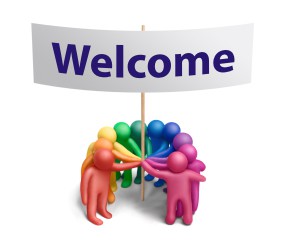 Full membership prices are currently £100 per year, but some discretionary discounts and payment plans may be given in exceptional circumstances. This will give you the possibility of over 60 sessions of badminton per year.
We are particularly looking for some new members for our ladies team.